A tranquil oasis away from the hustle and bustle of life, this estate is that and so much more. Situated on the Tippecanoe river connecting to Lake Shafer is a sprawling estate with every luxury possible, yet presented with a down home comfortable feel for full relaxation and family time enjoyment. The property offers an incredible main house and adjacent to the main home is the "not too shabby" guest home Both homes face the water and private beach. Both also have substantial wrap around porches with built in grills, electric and even a hot tub for outdoor enjoyment.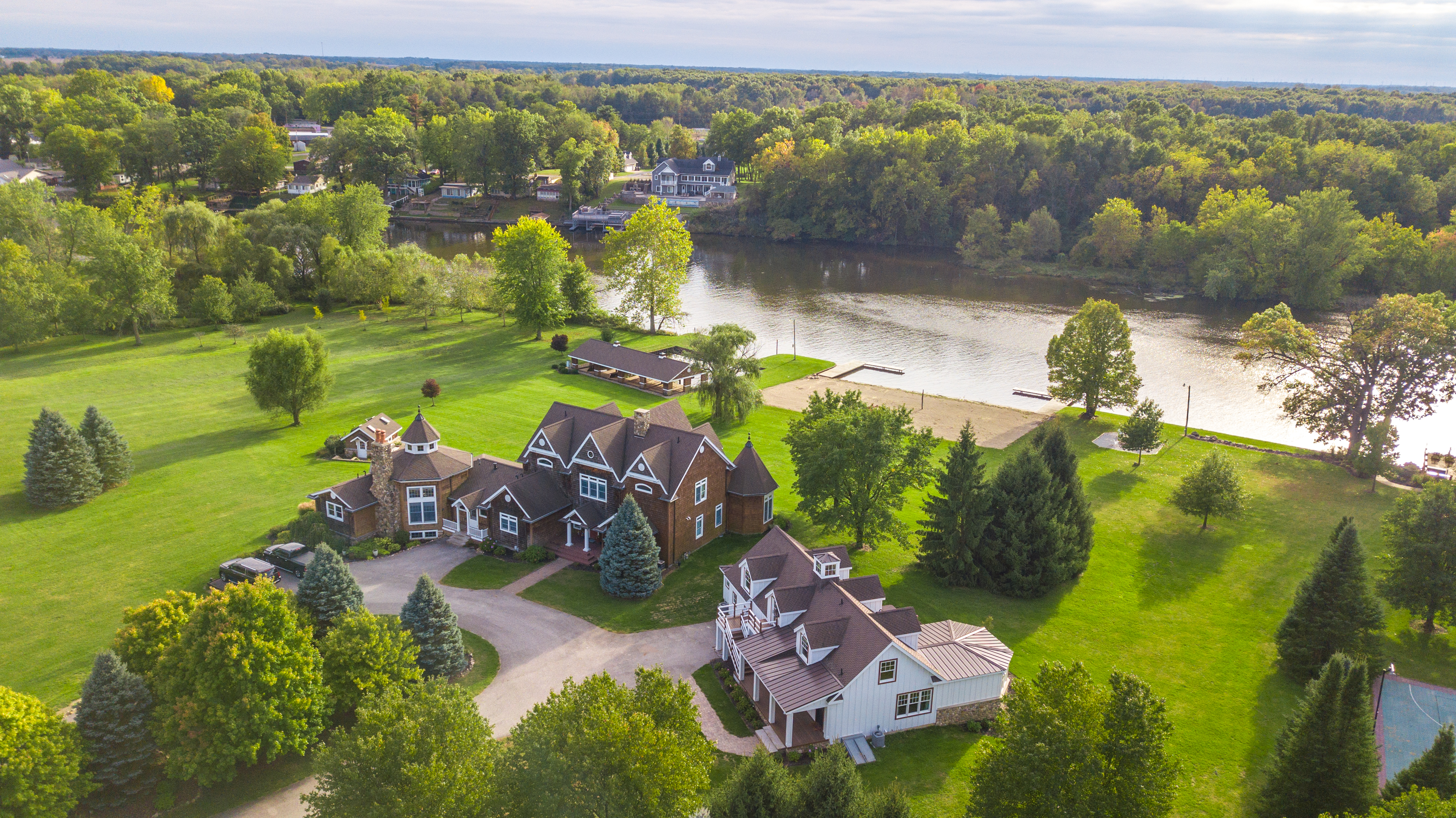 If you are a water sport enthusiast then this is the home for you! The beach front area of this property has 3,000 square feet of linear waterfront, a fire pit and two state-of-the-art boat houses. One boat house for every day in-and-out use and the other for more semi-permanent storage and waterfront entertaining. The second boat house has a wrap-around deck, a full functioning kitchen, a half bath and a built-in barbecue area equipped with plumbed gas grills and picnic benches. Perfect for grilling lunch while watching the kids zip by as they laugh with glee on the inner-tube. If water sports aren't your thing then how about a game of basketball? This property comes with a regulation size, fully equipped basketball court. Game on. Perhaps you prefer nature and long quiet walks. We have that too. Take a stroll past the pond, through the woods and around the bayou. What a way to spend a beautiful spring morning after breakfast.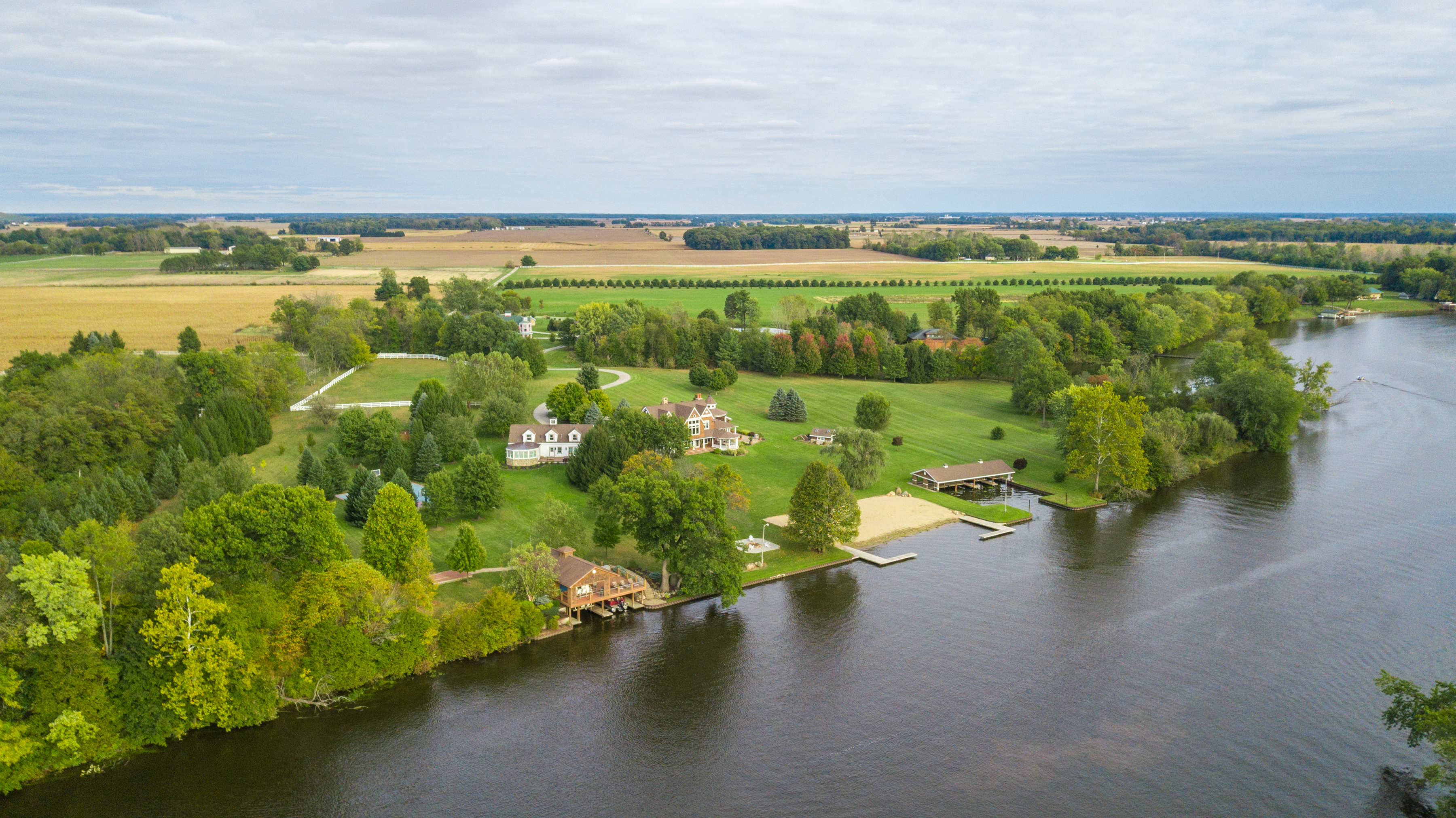 How about some horseback riding? Yes, we have that too. This property houses one of the most state-of-the-art stables ever custom built with 7 horse stalls, an equestrian equipment room, cleaning and grooming area, an office and even a full functioning apartment. The custom stalls were built to be removable to create an open event space if desired. Want to work out or have a scrub game of basketball? The barn also houses a half-sized gym with basketball hoops along with a full workout facility. Equipment not included. See the rolling acres of fenced green pastures for the horses. There is also a pen for goats, a larger area for chickens and an original turn of the century fully functional chicken coop. Fresh eggs for breakfast anyone? Of course, there are several gardens on the grounds for fresh herbs and vegetables for that perfect omelet. Perhaps you prefer fishing. We have that too! The fishing house equipped with a deck, fisherman's chair and boat offer a fisherman's heaven.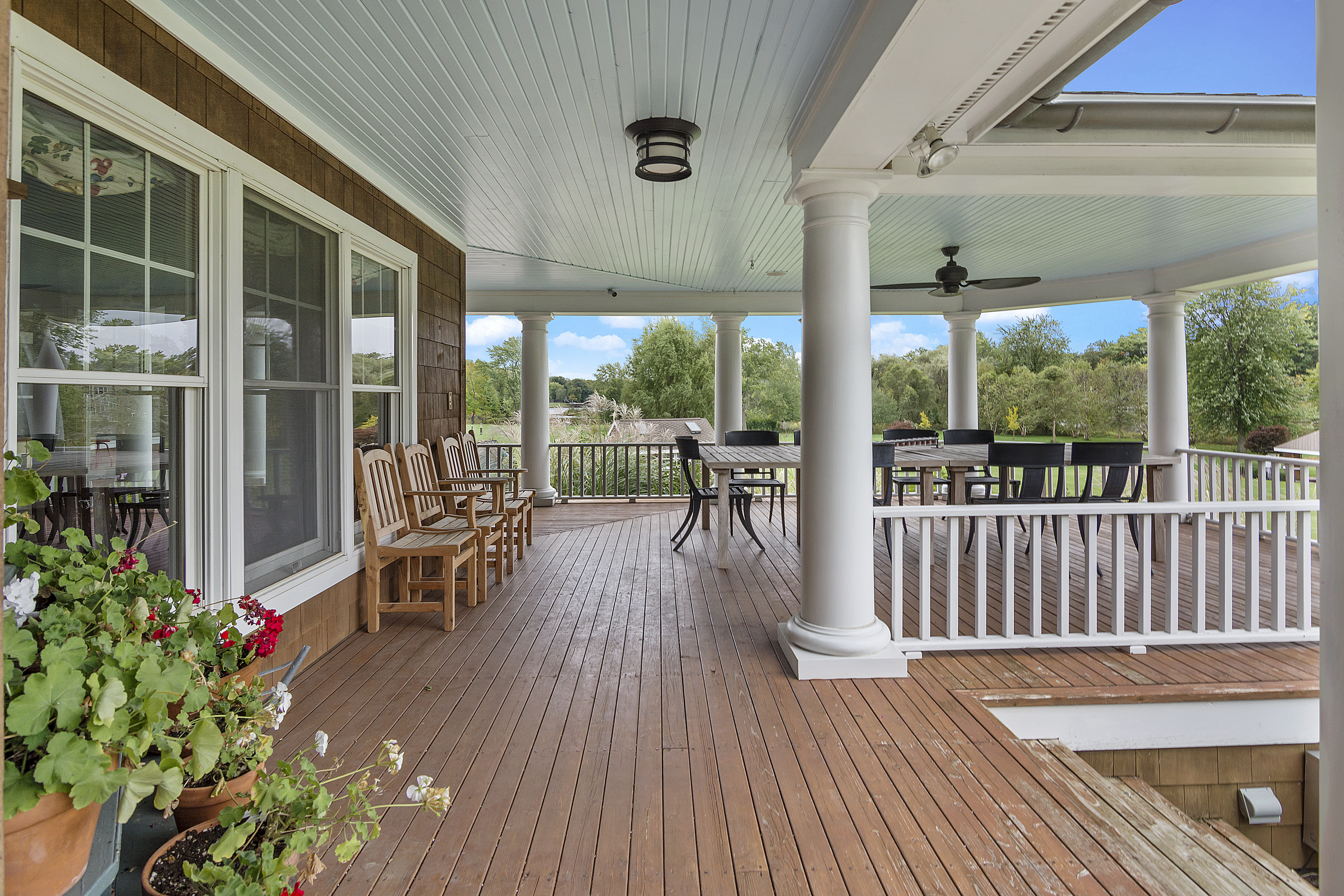 Everyone needs a place to stay overnight as they enjoy the many amenities of this private resort-like property. There is one more building on the premises which offers private quarters for a family to unwind. This building also offers an abundance of storage for the many off-road vehicles you may have to run around the property. If farming is important to you, there are many acres of farmland you can cultivate. Perhaps you are interested in creating a runway for your private plane. There is plenty of room for that too.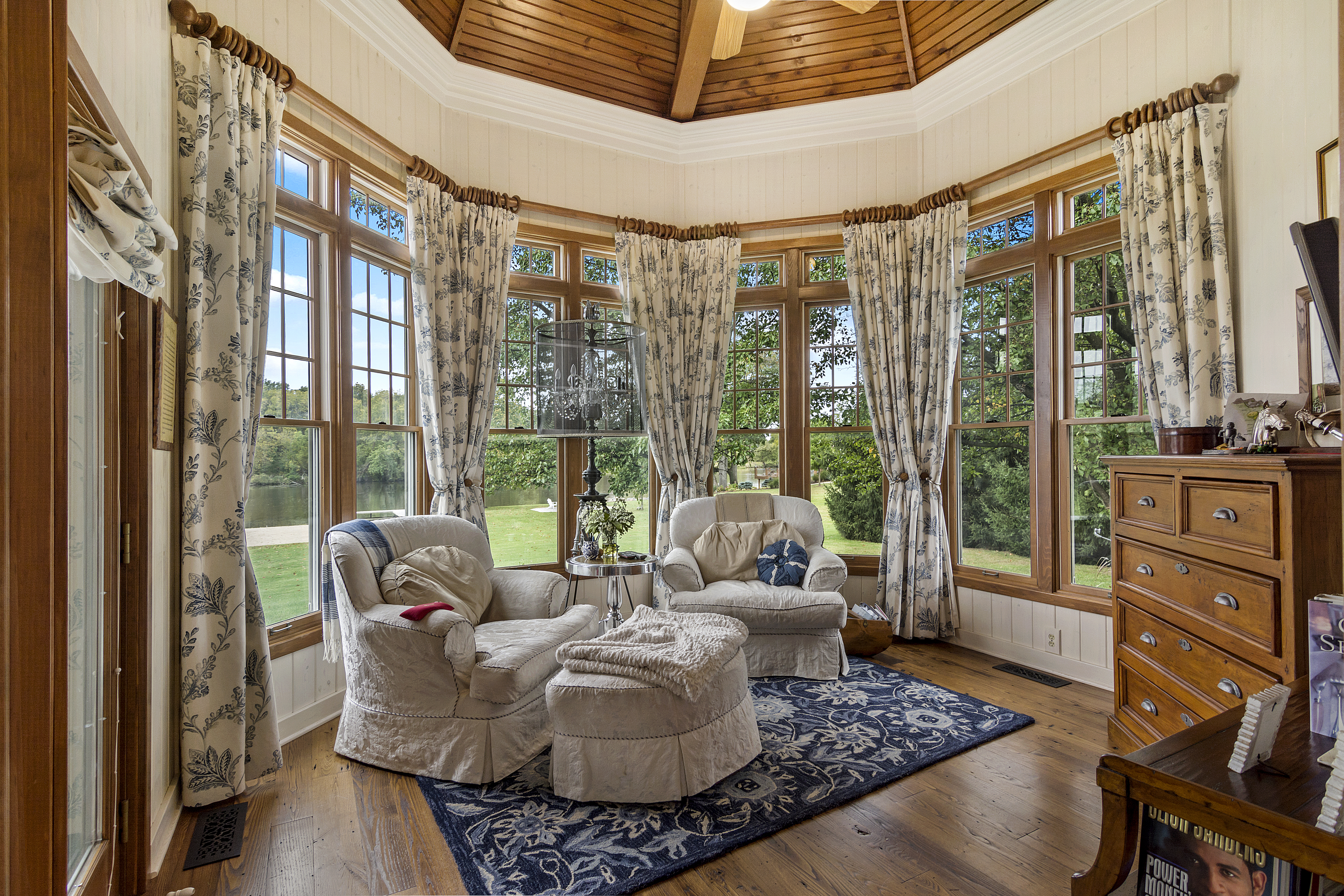 This unbelievable property offers so much in the way of opportunity. From a private family compound to a destination event venue. That's not all, this property would be perfect for a children's camp. Forget the kids, what about a spa for Mom and Dad or even a bed and breakfast? Perhaps these amazing grounds become the permanent home for people in need through the many amazing charities that accommodate full time housing for those who need our help.