The Topp team is dedicated to acquiring leading edge methods of showcasing property to the best of our ability. The Matterport camera and related technologies is just one way we have of ensuring we are utilizing each potential platform. Here's a rundown of some of Matterport's unique capabilities.
The Matterport camera itself allows us to take 4K 360° photos automatically adjusted by Matterport's algorithms and ready for print. It also combines our photos into a 3d tour of the property.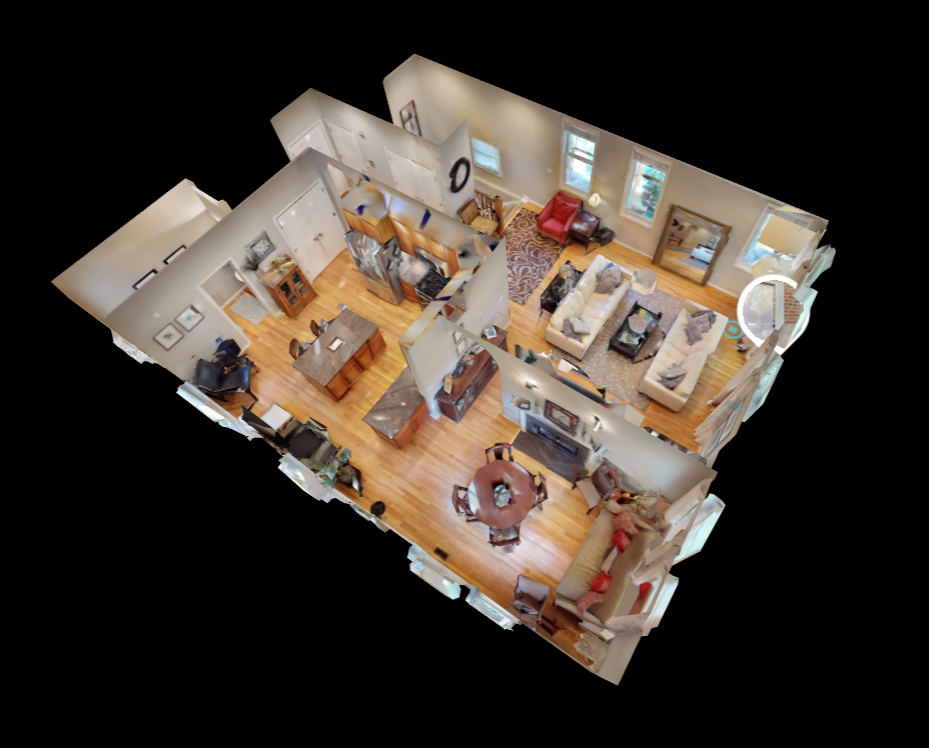 The home can be viewed in a small "dollhouse" mode to get a sense of its overall space, and potential buyers can also step into and walk through the interior. This virtual tour is cross-platform and can be accessed from PCs, tablets, phones, or VR headsets.
The 3d space is also interactive and can be fully customized to a client's specifications- any information regarding the property can be integrated via text, audio and video into the tour.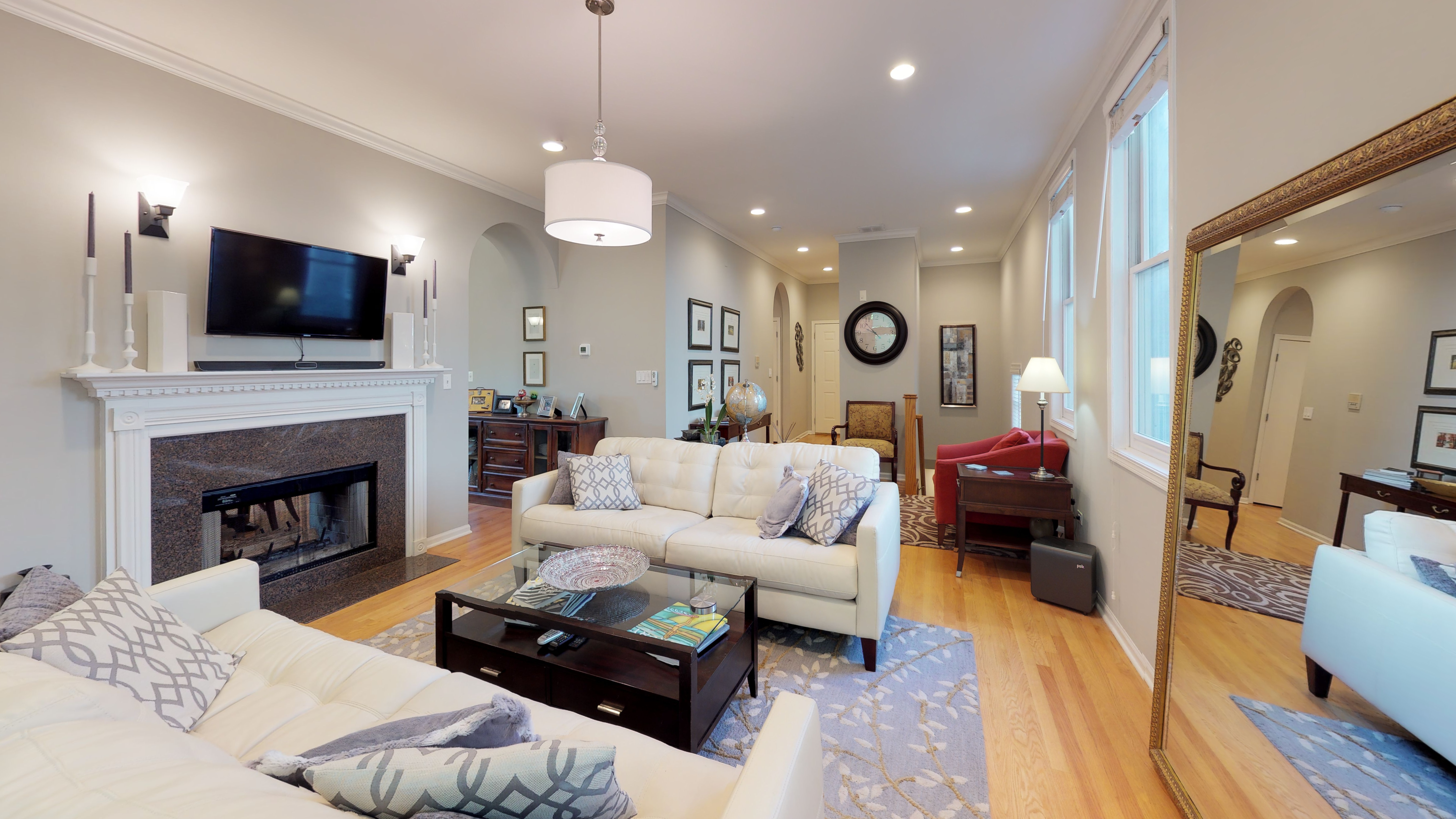 Floor plans of these properties can be quickly and easily obtained, in addition to measurements of any visible space in the home. All a buyer needs to do is ask us for measurements and we can provide them with 99% accuracy without having to step foot inside the property.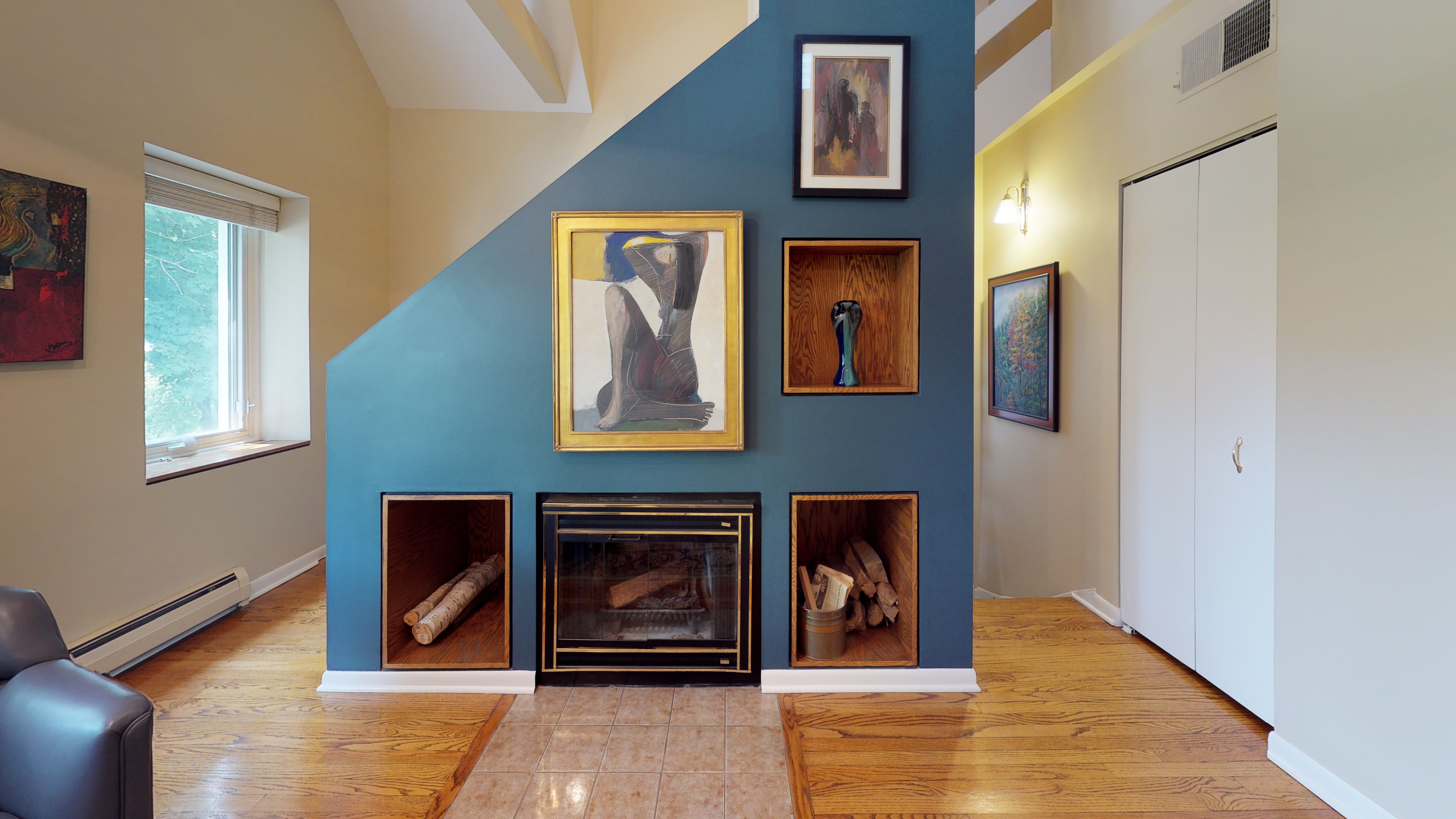 These tours are easily navigated and accessible, requiring no additional plug-ins or downloads from the viewer. Highlight reels and video tours can be created for ease of use for those who don't want to click to move through a tour, and 360° snapshots, as well as ready-made intro videos, can be uploaded to social media. Given the increasingly digital spaces that consumers move through, it is vital for us to leverage these new tools to continue making connections.
We brought on this industry-leading technology to give our clients top of the line resources to sell their homes. Contact the Topp team today to learn more about how we can use our assets to your advantage.